The door is an important building material for home decoration. The small door that a fan brings is not only the partition of space, but also the care of the small world. Nowadays, there are many brands of wooden doors on the market. There are many choices, but there are also many annoyances. What kind of wooden door should be chosen to suit his own world? Let's take a look at Huari Wooden Door, which can meet the needs of consumers to the greatest extent possible.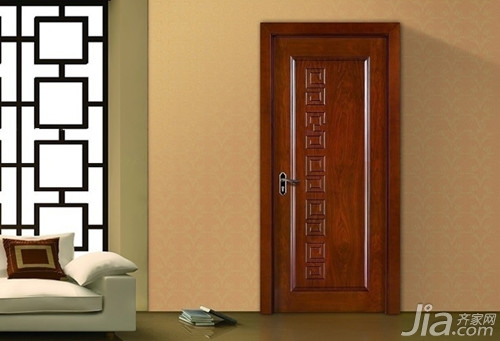 A, Huari wooden doors how

Huari Wooden Door, from Huari Furniture Co., Ltd., from its establishment until now, after more than 20 years of unremitting efforts, Huari Furniture now has a variety of styles of home accessories, wooden doors, cabinets and other products. The Huari Wooden Door is an organization specialized in the production of wooden doors under Huari Home Furnishings. It has won the top 30 wooden door companies in China for seven consecutive years.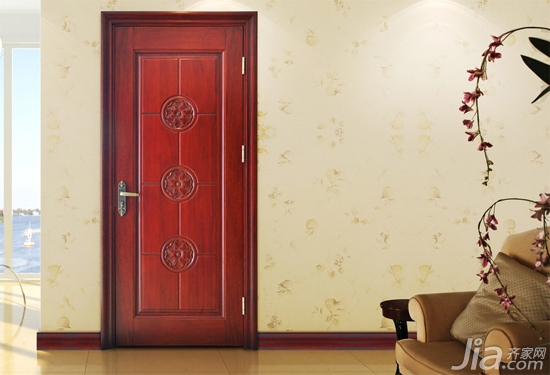 Huari wood doors are made of natural materials that have not been reprocessed and are not made from any wood-based panels. The company's unique business philosophy, the pursuit of environmental protection, harmony, comfort, for the consumer to create a classic wooden doors, not only that, Huari wooden doors with excellent quality and perfect after-sales service has won the trust of people from all walks of life.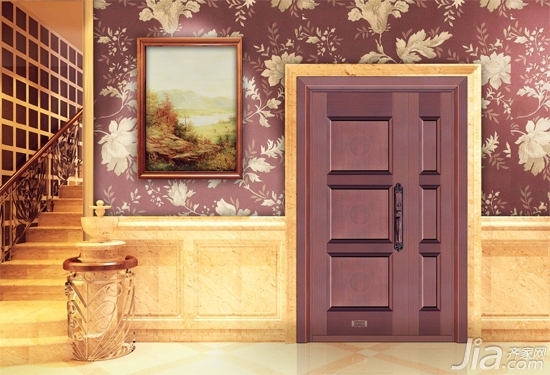 Huari Wooden Door possesses the charm of ancient culture. With the long-awaited calmness and warmth of memory, consumers can feel the warmest moment of the day. The moment they push open the wooden door, they release all the fatigue in the busy urban life to the intangible. Among them.

Second, the characteristics of Huari wooden doors

The introduction of advanced technology

Based on the traditional Chinese flat door technology, Huari Wooden Doors also introduced and developed the advanced European "T doorway" technology and particleboard core material from Germany, making the doors more environmentally friendly, soundproofed, and flame retardant. Deformation and other features. Realize the true meaning of green home improvement.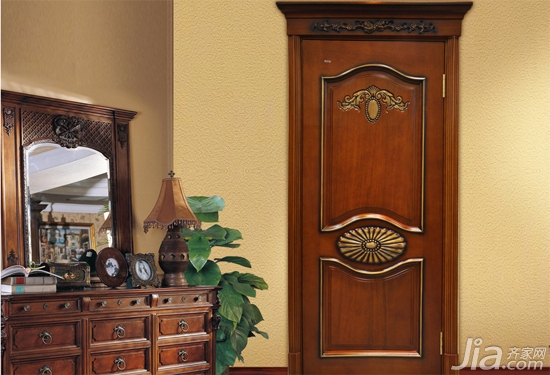 Unique cultural atmosphere

Huari Wooden Door has a wide range of products. Each wooden door has been professionally designed and built by designers. It injects culture into wooden doors and gives the unique meaning of wooden doors. The wooden doors that were originally simple and stylish also become elegant and atmospheric. A good interpretation of the modern people's pursuit of life.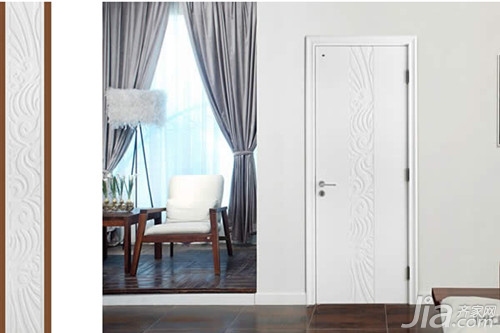 Strong texture

Huari Wooden Door pays attention to every detail in its production. In order to create a more refined product, the wooden door has undergone professional splitting test, submergence test, paint test, deformation test and flame retardant test before reaching the consumers. The orientation ensures the high performance of the wooden door.

The relevant information about Huari Wooden Door was introduced here for everyone. I hope this article will be helpful to everyone. If you want to learn more about building materials, please keep an eye on our website.

Wooden door solid wood door interior door wooden door brand modern minimalist style partition door partition cabinet door simple furniture home decoration home accessories

FHM fence factory provides a variety of Post Anchor to support your selling.You could have a multiple choice here.




Easy installation of 4-inch by 4-inch wood posts without digging holes or pouring concrete
Various applications where quick-to-install posts are needed
12 gauge rugged steel
Durable black powder coating for many years to come.




Post Anchor

Post Anchor,Fence Post Anchors,6X6 Post Anchor,4X4 Post Anchor

DINGZHOU FEIHONG METAL MESH CO.,LTD , https://www.fhmfencing.com