Many bosses don't understand the truth. They believe that the transformation of today's furniture companies is to replace labor with expensive machines, replace the talents with the avant-garde talents, replace the old products with new products, switch from the traditional market to the emerging markets, and sell domestically and export. The proportion has been adjusted, and so on, so a big change of blood, that is, the so-called transformation. In their view, this is the "standard transformation" that furniture companies now have, should, and urgently need. In essence, this is a transformation in the general sense. In fact, the transformation of current furniture companies should be a shift from consumer awareness. In addition, all of them are blind and emergency speculative transformations, and it is expected that the final failure will end.

Three modes of three eras

In summary, since the reform and opening up, the sales model of China's furniture industry has mainly experienced two eras of 1.O and 2.0. The upcoming 3.0 era will lead the development of the furniture industry for a long time to come.

In the 1970s and 1980s, domestic furniture chain stores were almost blank. At that time, furniture sales were centered on the wholesale market, and they were sold in a market-oriented manner. There was a lack of unified management, and the environment was chaotic and the brands were mixed. It belongs to the primary mode of "station system" that puts out furniture and waits for customers to come. It is an era of opening a factory and making profits, and an era where only products are the core. We call it the 1.0 era. In the mid-to-late 1990s, a group of furniture companies headed by Hong Kong furniture took the lead in introducing foreign franchise models, occupying the country's major markets with lightning speed, and proclaiming the 1.0 era. We call the widespread use of this model the 2.0 era. Furniture sales in this era, based on local and national chain hypermarkets, implement unified management, focus on and effectively expand sales channels, and improve business efficiency.

In recent years, with the development of the experience economy and the shift in consumer awareness, the experiential three-dimensional business model combining "online + offline" has emerged in this context. This kind of industry innovation that breaks the traditional sales model and follows the individualized needs of consumers, we call it the 3.O era. Regrettably, in fact, 90% of furniture owners do not know what "3.0" is. In short, 2.0 is an upgrade of 1.O, and 3.0 is a change of 2.0. The 3.0 experiential model and the product-centric model are fundamentally different – ​​which is why the current home and customization concepts are prevalent. At the same time, the resulting 3D system, the development of the DIY model, as well as the WeChat marketing and big data statistics, are all due to the transformation of consumers' consumption patterns.

3.0 is already open

A notable feature of the 3.0 model is experience-led, which is derived from the overall home, custom home, and experience systems. As far as the overall home is concerned, it can be said that the reason for the rise of the overall home model is that it can fully cater to the needs of consumers for home improvement. The overall home can not only meet the consumer's demand for the aesthetic, quality and overall personality of the home products, but also its design, construction, service and other aspects have the advantages that the traditional home mode can't match. In terms of custom home, it has jumped out of the custom furniture products itself, and has become one of the mainstream models of the market, as well as the overall layout design and product offering of furniture based on individual home life. It is based on the product offering and focuses on the design and product service of the home atmosphere. It is a further subdivision of the product display and terminal sales model, which is different from the traditional. It is also the functional experience that the enterprise has for its own customized furniture products. An effective display of psychological experience. These two experiences are beyond the reach of ordinary stores. "Insufficient experience" has always been regarded as a shortcoming of home e-commerce. It can be said that the mode of home e-commerce is not a problem, and service and experience are problems. Therefore, how to improve the offline and online experience of consumers, so that consumers can not only experience the home life online, but also can feel the realistic effect of home products on the Internet, and become a problem that home e-commerce needs to solve further.

The emergence of 3D technology and VR technology will undoubtedly fill this gap and will become the main way to enhance the user experience of home e-commerce. In the custom display mode of home, Gejia Mercure's 3Ddiy system gives consumers a refreshing feeling. The system is very different from some similar commercial commercial Flash technology to produce imitation 3D effect, and also with some terminal version 3D display software. Different. The system is a pure home online 3D display technology, which enables users to design online, add building materials, furniture, home accessories, roaming experience and feeling space. Candidates can mix their favorite styles, furniture, and home furnishings with their own units for diy design, free and unconstrained. How can this technological innovation not worry about the traditional products of the 2.0 era such as Red Star, Actually, and Ouada? This business model of the three core modules of display, transaction and terminal services has already started. Until now, you still don't understand what the "3.0 era" is, and why you are wearing a shackle and crying why it is always difficult to extricate yourself in the sea. This is "should".

GO Jiaju.com (http://) is a well-known home sharing guide platform in China. It provides a large number of home business opportunities for millions of brand furniture manufacturers, furniture companies and furniture dealers. Netizens and manufacturers communicate online through home forums to form real Interactive platform. At present, gojiaju.com has completely covered the four home furnishing fields of furniture, building materials, home textiles and home decoration. More than 50 major product categories have directly cut off the middle channels of the home furnishing industry and provided a package for consumers and manufacturers. A safe and fast understanding and trading platform.

Recommended hot brand furniture

Fairy forest

Boyce

Red apple furniture

Engraving empire furniture

3phase motor Rebar Bending Machine is most popular in worldwide. Especially 3phase 380V 50Hz.

3phase rebar bending machine, resonable design, simple structure and can bend steel rod diameter to any required shape applying to bridge, tunnel and small, meduim as well as large construction projects.




1. Simple operation, safe and durable, high quality copper wire motor, guarantee a more stable performance.

2. Fully enclosed gearbox lubrication, worm gear and worm drive, with speed adjustable gear, strong bending strength, not rebound.

3. ultra-high hardened accessories, adjustable baffle which guarantee a longer service life.

4. Machine surface adopts plastic-spray treatment; Accessories like long strips and disc are solid, forged, and chrome plated, so they are beautiful and generous.

5. Specially use thickened steel plate, high rigid disc and bar iron, high power medium speed national standard high quality electronic motor, guarantee a more stable performance.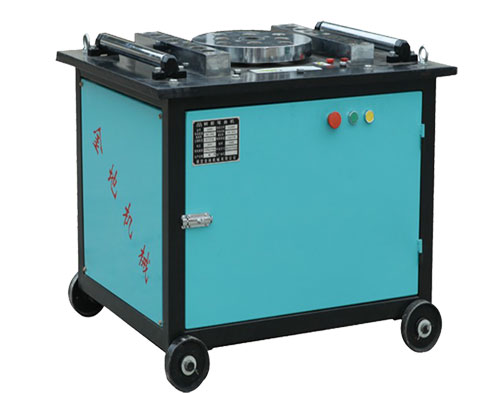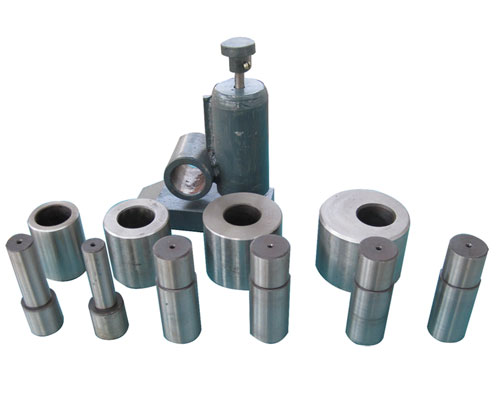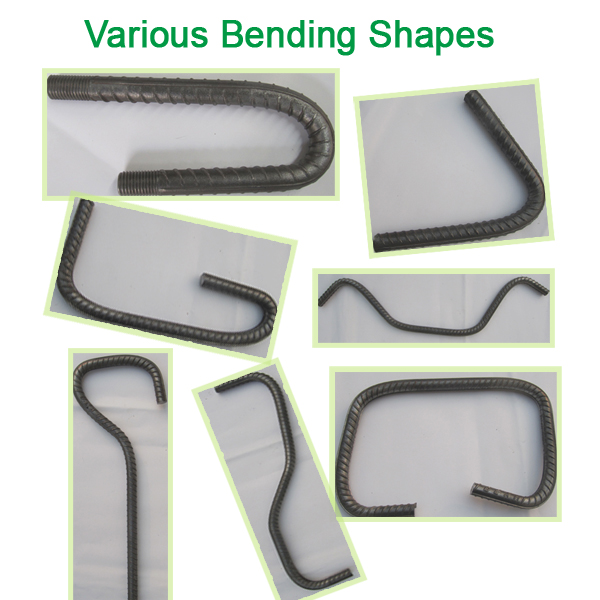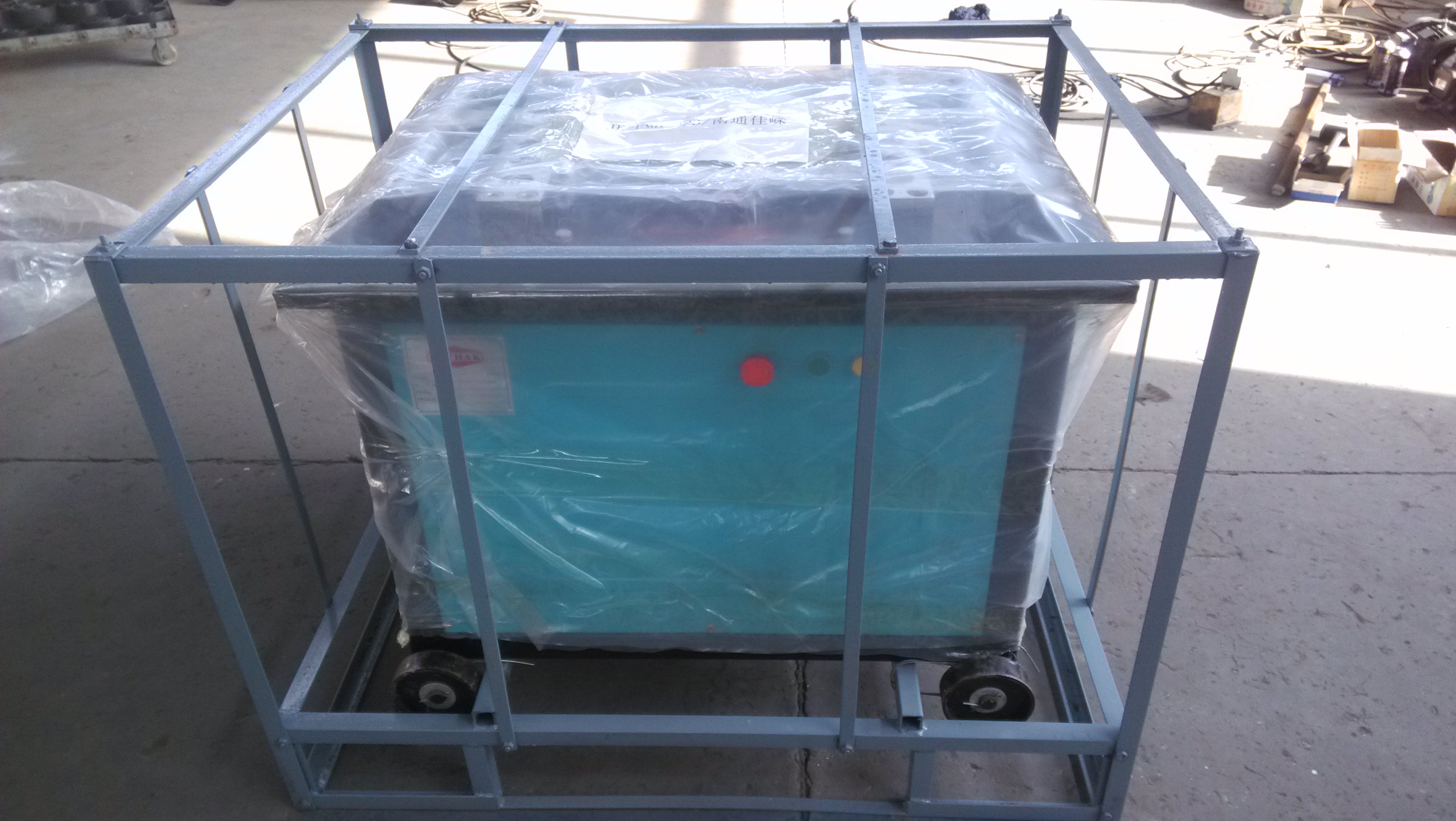 Steel Bar Rebar Bending Machine,Best Selling Rebar Bending Machine,Carbon Steel Rebar Bending Machine,Steel Rebar Bending Machine

BAODING JINDI MACHINERY CO., LTD , https://www.rebarconnector.com